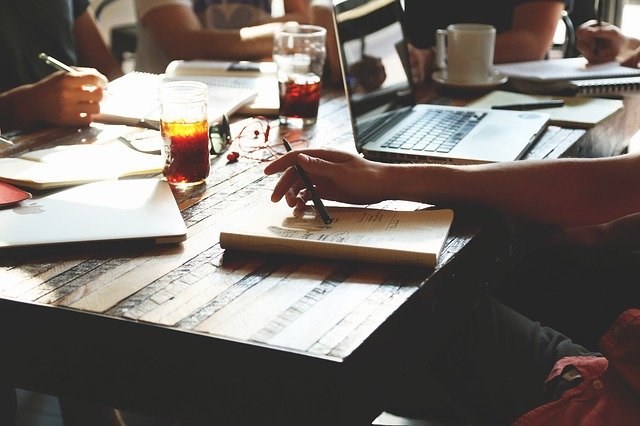 Our team and how the project started
We are a group of software developers and system administrators, partly active in a humanitarian aid charity, who have a high affinity for Open Source software and for supporting ideological topics with software technology. Our team consists of students and established freelancers with experience in IT projects.
Our project supports the management of spontaneous helpers in crisis situations using Open Source components. This idea started during the catastrophe of 14ᵗʰ July 2021, when floods caused by torrential rainshowers destroyed parts of western Germany, especially the region "Ahrtal" (valley of the river Ahr), where 134 people lost their lifes and thousands of homes were destroyed.
The software idea is supported by the german Prototype Fund to provide a first comprehensive software product as a prototype, which became the software GeoRGA described on this site.